Home |
News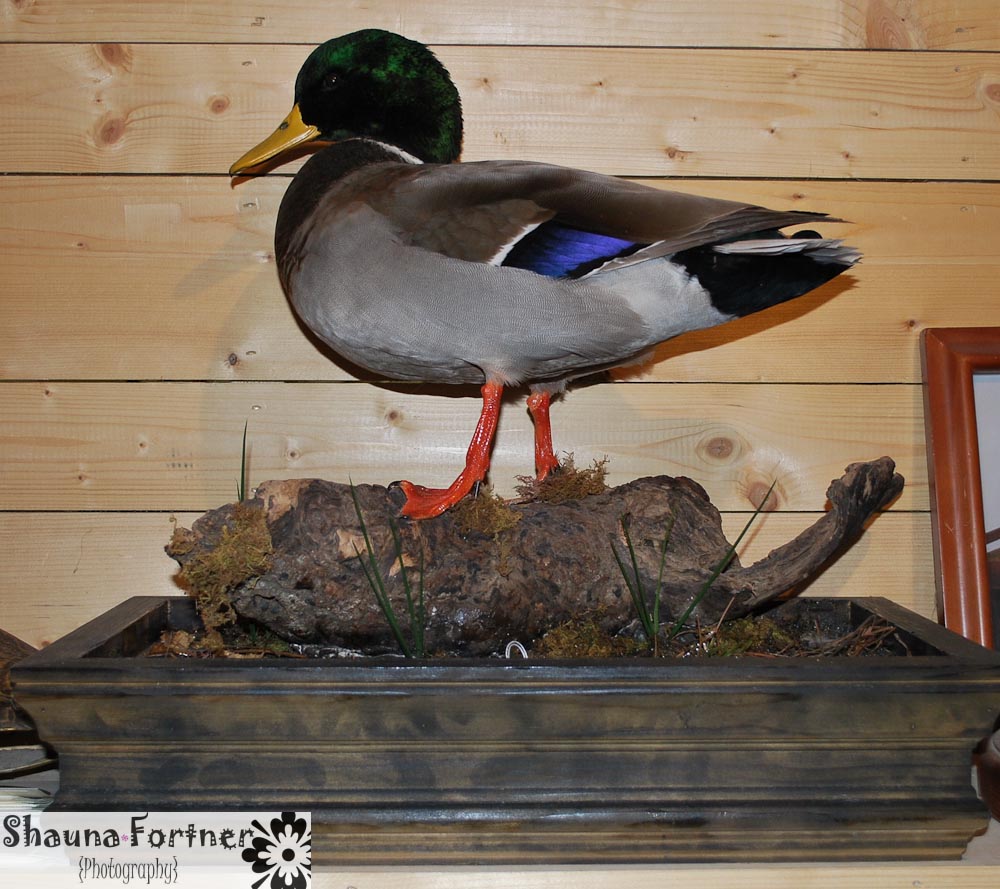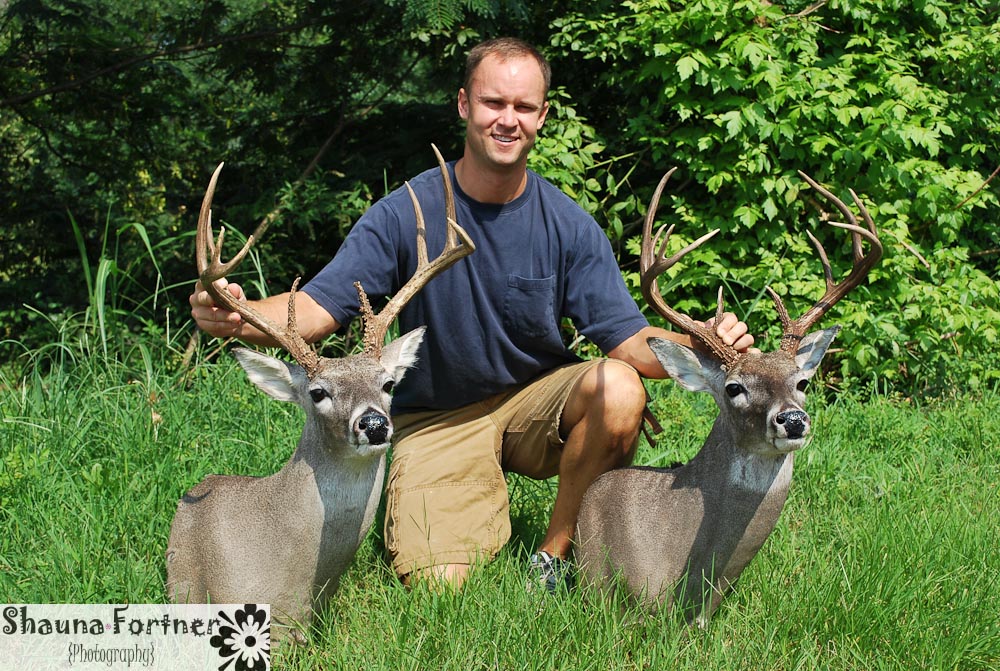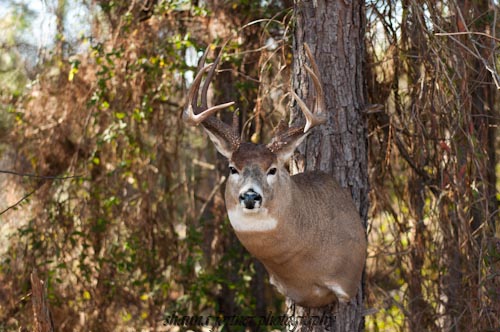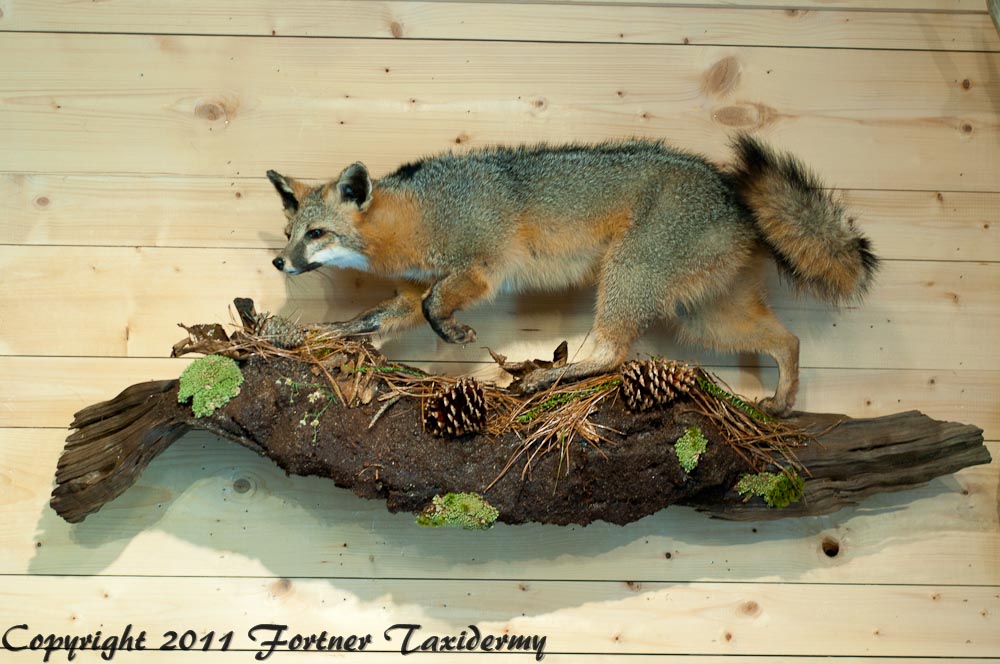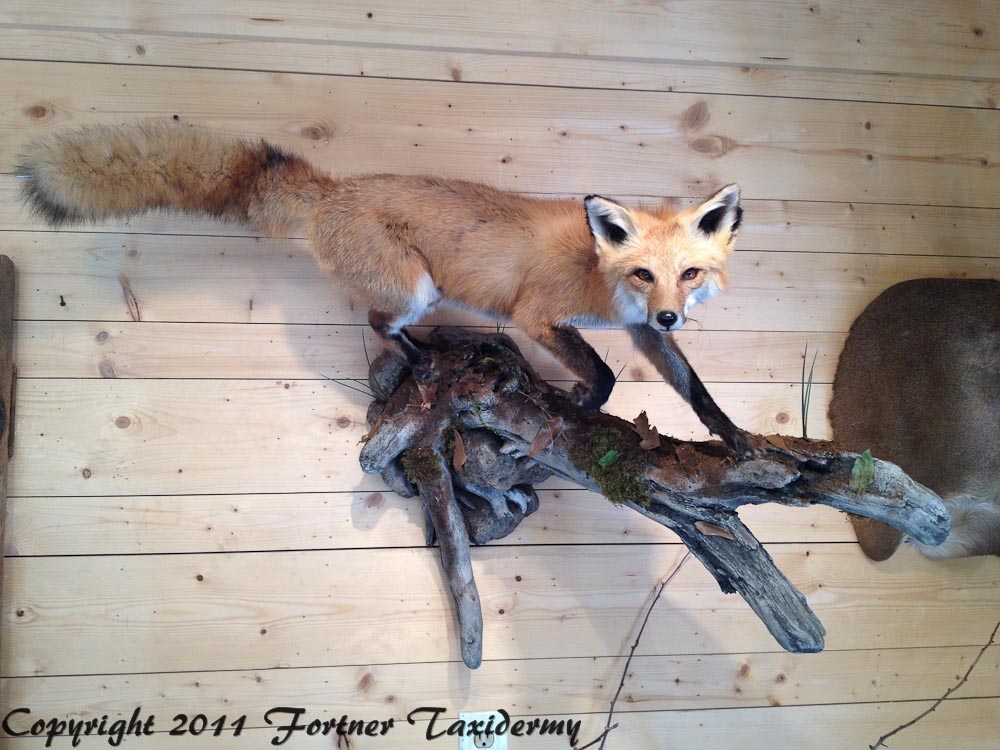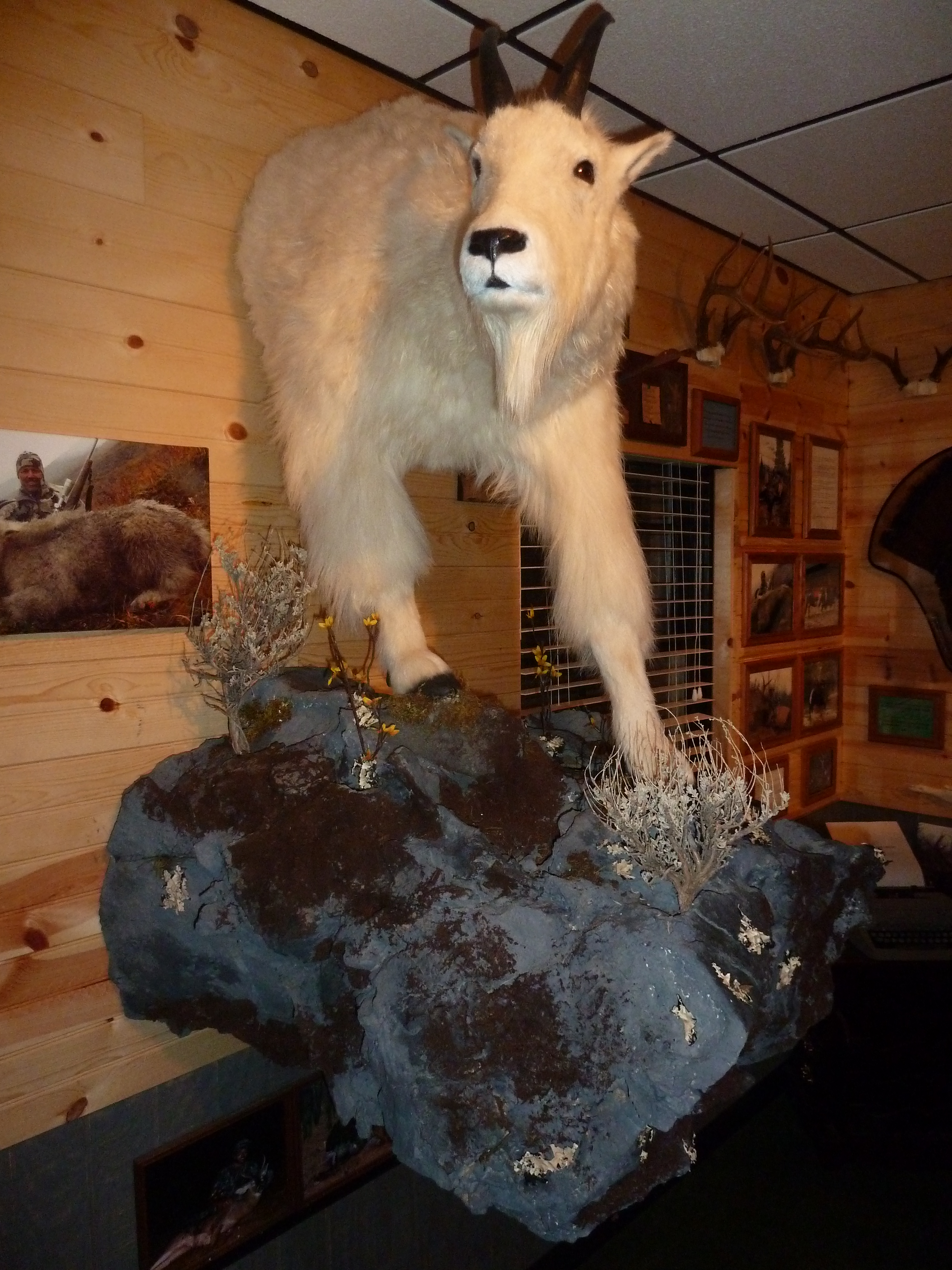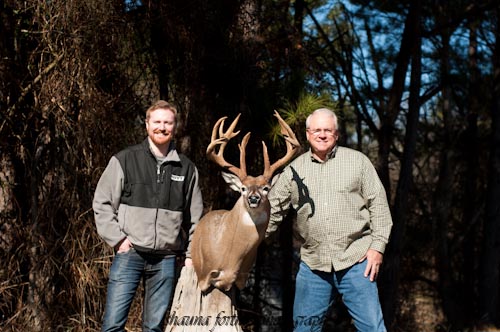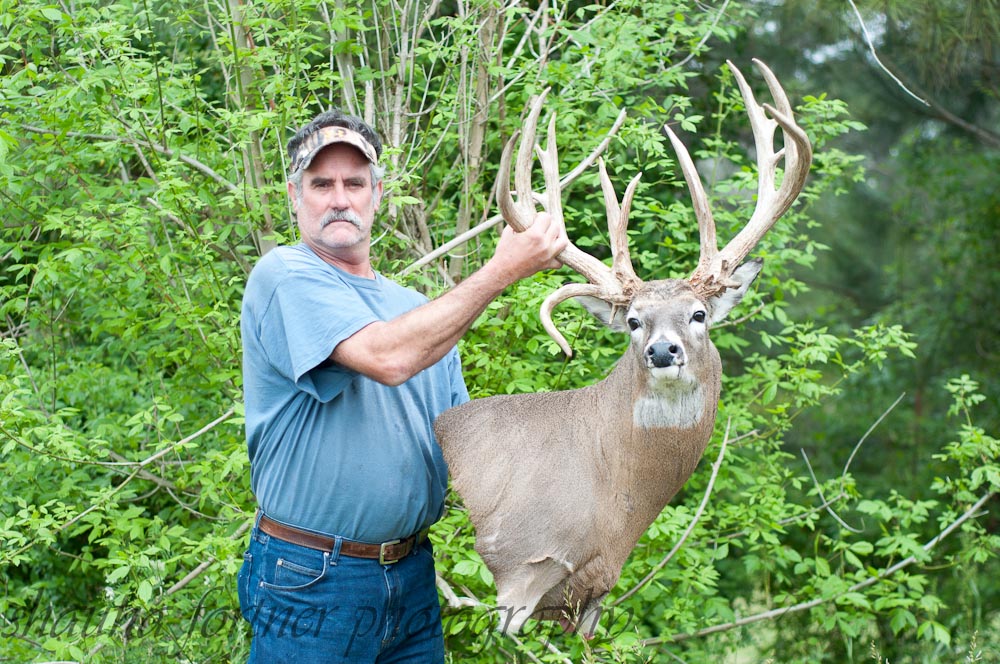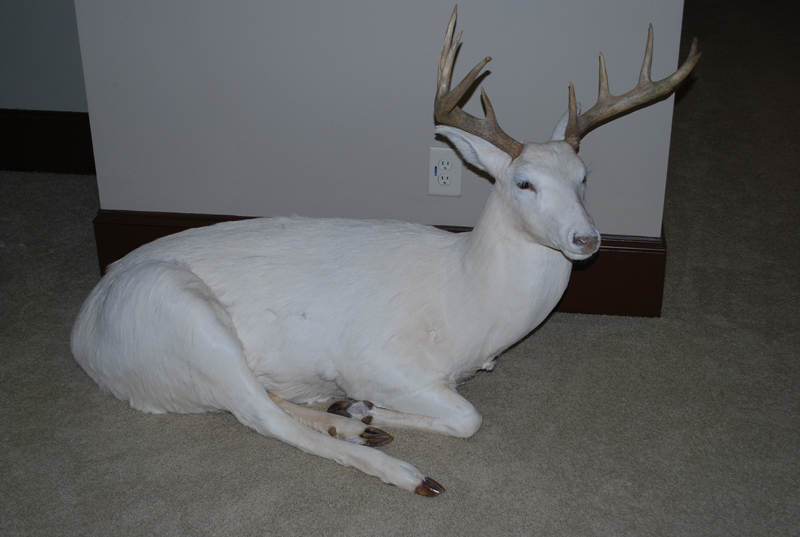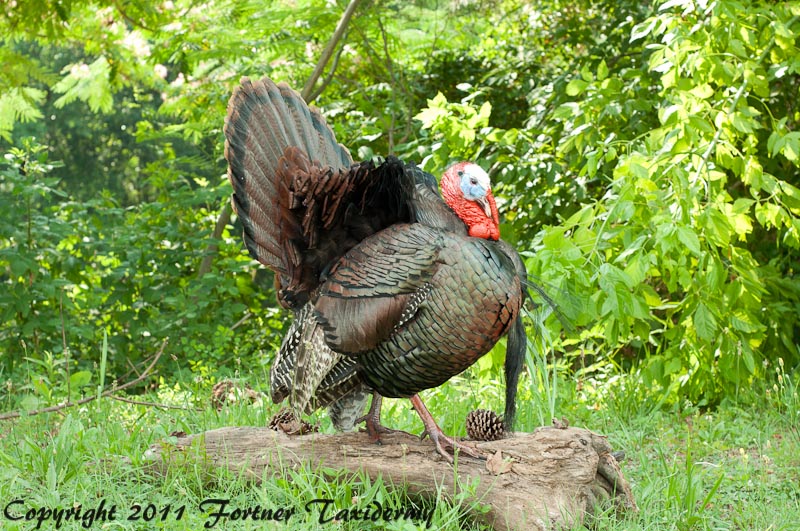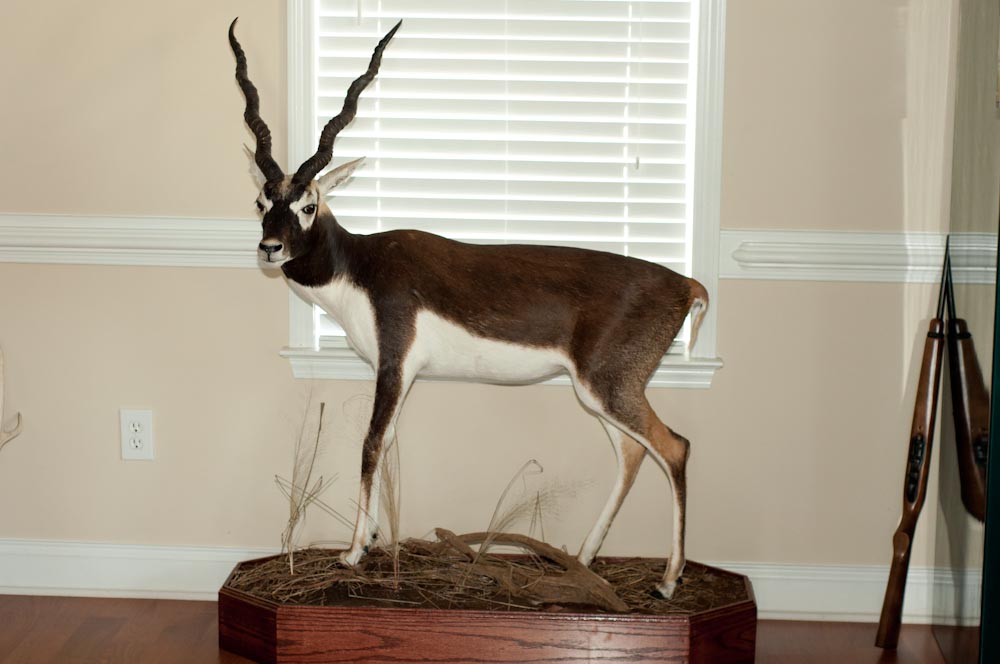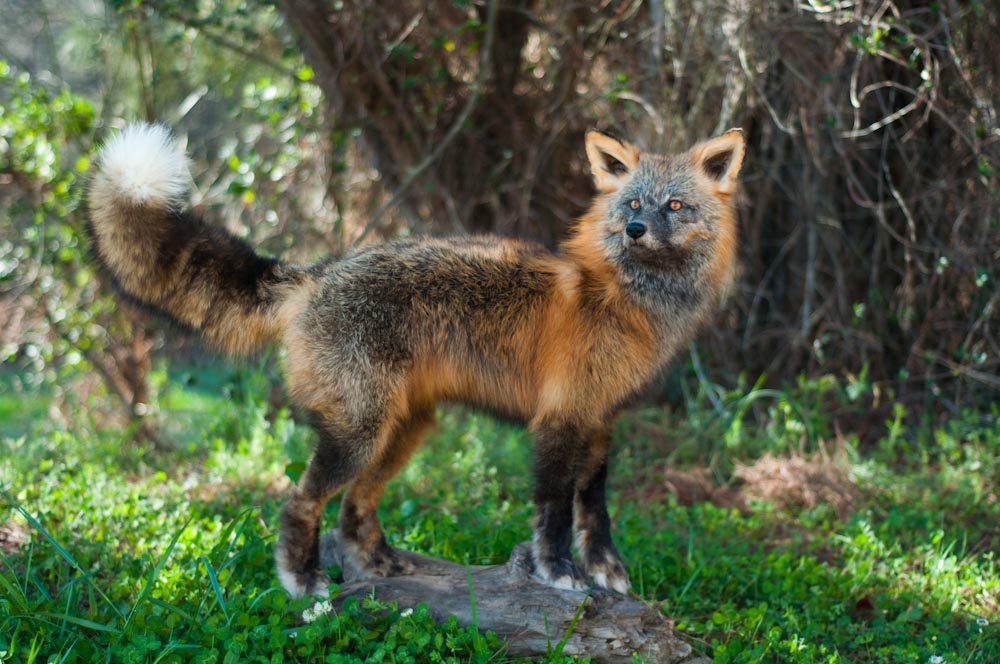 GONE WILD OUTDOORS
Fortner Taxidermy is proud to be a part of the Gone Wild Outdoors team! Check out their TV show on the Pursuit Channel.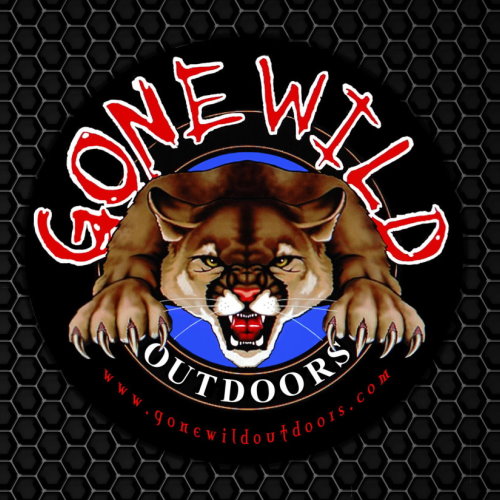 NEW LOCATION IN COVINGTON
Due to our great blessings and business growth, we have expanded FORTNER TAXIDERMY to a second location. We are still at our original Lawrenceville address but ONLY BY APPOINTMENT! Our original Lawrenceville location is not closing down so feel free to pick-up and drop-off at that location but you must call ahead of time. Our newest location is in Covington, at 9184 suite B, off Old Atlanta Hwy, behind Store Front Systems. Thanks for all your support to making this a sucess, and may God bless you like he has the Fortner Taxidermy family!
DROP OFF LOCATION IN WINDER
An additional drop off location has been added!
Custom Processing 142 East May Street
Winder, GA 30680
STATE AND FEDERALLY LICENSED, AND USDA LICENSED
Now accepting shipments from outside the US.